You have booked the perfect getaway now how are you going to get from the Airport to your accommodation?
CHEAPEST PRIVATE TRANSFERS AVAILABLE ON THE GOLD COAST
PLUS COMBINE IT WITH ONE OF OUR SUPPLY PACKS FOR YOUR ARRIVAL AND SAVE $20.
Gold Coast Airport Transfers from:
1-4 Passengers $80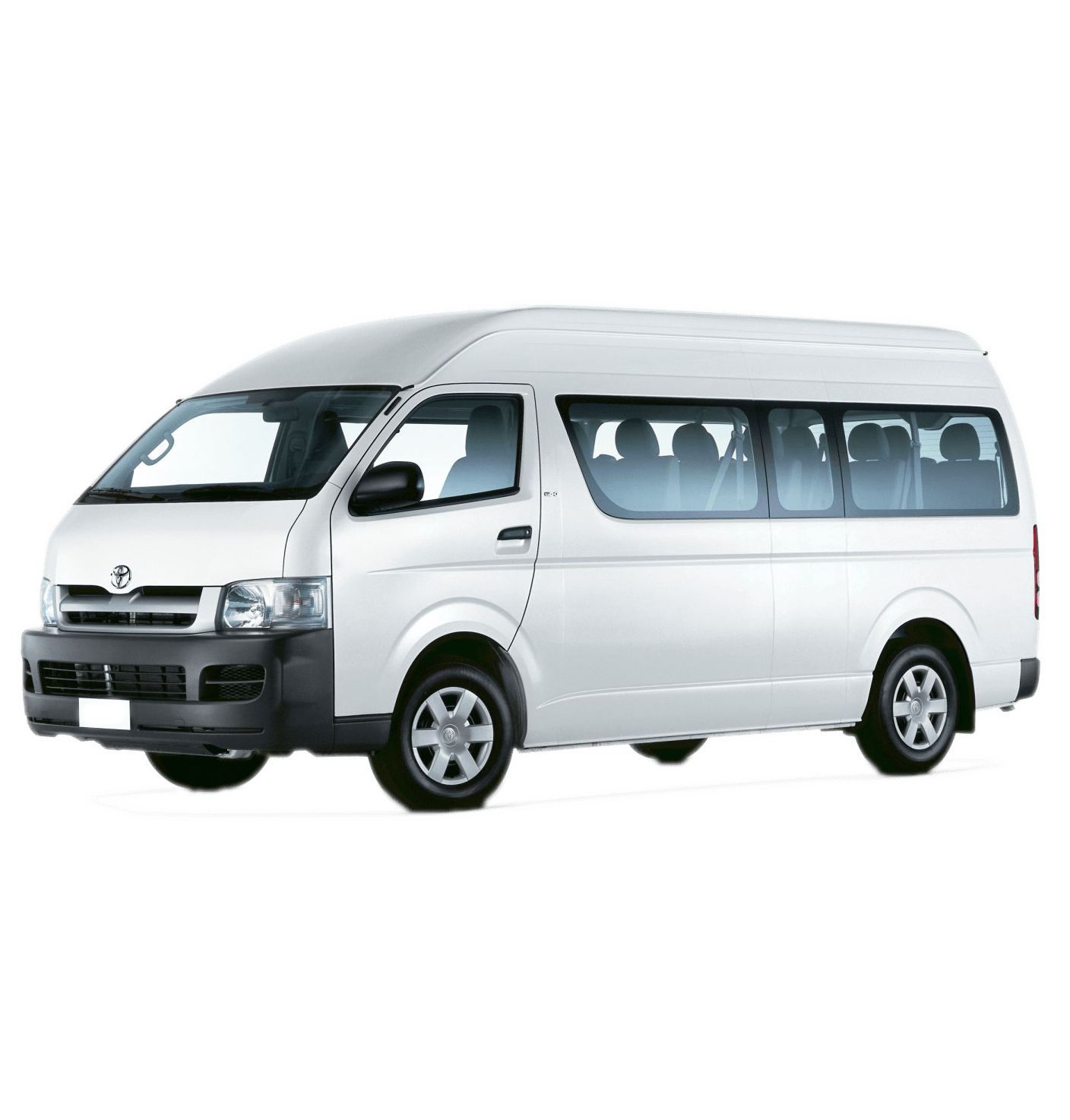 5-7 Passengers $90
8-13 Passengers $145
Brisbane Airport Transfers from:
1-3 Passengers $320
4-5 Passengers $390
6-7 Passengers $470
8-13 Passengers $536
Our Suppliers provide you with a professional and reliable service to get to and from the airports (Gold Coast and Brisbane), theme parks, sporting events or for a personal tour.
All transfers include standard luggage and baby and booster seats are complimentary.
CAR HIRE
Sedan from $45 per day
8 Seater from $65 per day
12-14 Seater from $120 per day
INCLUDES INSURANCE with a special REDUCED EXCESS of only $400 for My Holiday Concierge clients (*for drivers over 25 years of age). Conditions apply
"Please pass on congratulations to the transfer driver. He was great and made it an enjoyable trip".
Kimberley and Paul, March 2017
"Luke was fantastic!"
Adrian, March 2017
For any further enquires contact our friendly team at
My Holiday Concierge
info@myholidayconcierge.com.au
Ph +61 7 5580 9969