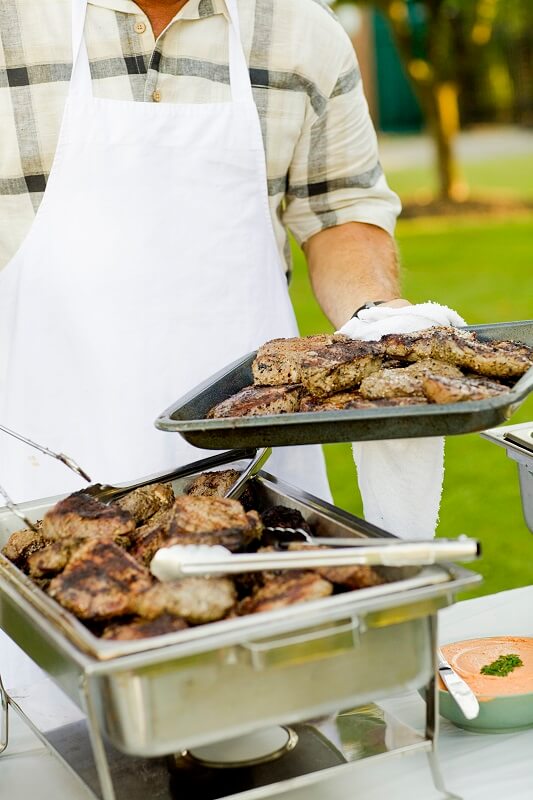 Here at My Holiday Concierge we're all about adding those extra touches to make your holiday easier and more enjoyable.
One of the many services we offer is a personal chef, who'll come to your holiday home and cook for you.
From a simple BBQ to an elegant sit down dinner with linen and wait staff, we've got you covered.  All the convenience of staying in, with the benefits of going out.
There's no need to prepare or clean up – it's all taken care of for you.
Plus, we're excited to announce our brand-new Cocktail Maker service – that's right, someone will come to you and whip up a range of enticing cocktails.
It's a great addition to a dinner – or skip the chef and enjoy an evening of cocktails by the pool, sipping in true style.
Sound like something your holiday is missing?
Call us on 07 5680 9969 and we'll help you fill in the gaps!

x Shelley, Jennifer and Bel

x Shelley, Jennifer and Bel