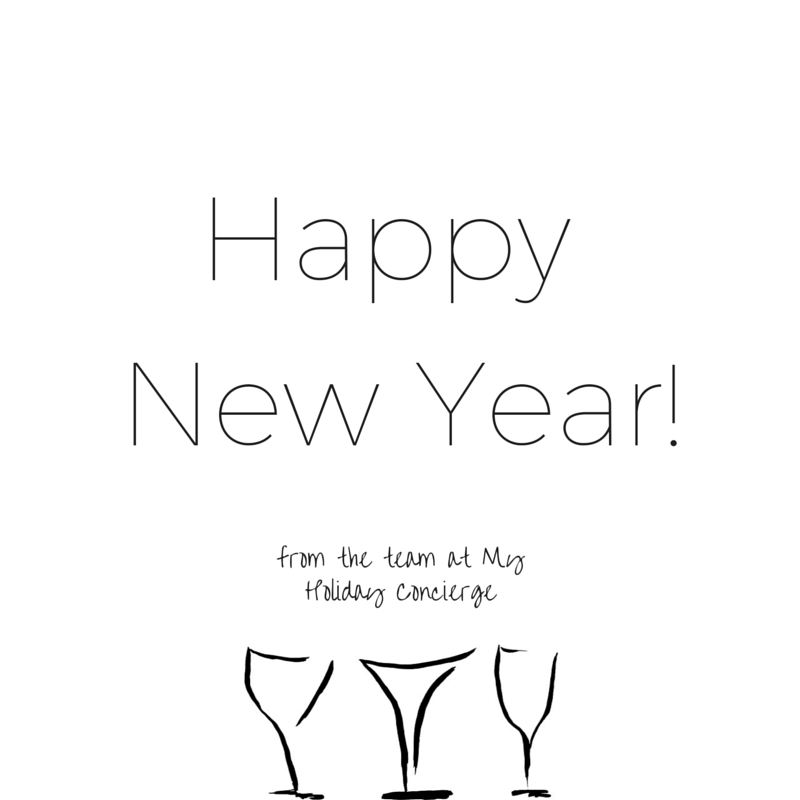 Happy New Year!
We hope your champagne headache isn't too bad this morning!
2015 was a big year for My Holiday Concierge. We launched our new website and now exclusively offer services for Elite Holiday Homes Guests.
We cannot wait to see what 2016 and hope you can be apart of it!

x Shelley, Jennifer and Bel

x Shelley, Jennifer and Bel