Sadly, no matter how adorable your best friend is, most holiday rentals won't let your dog stay.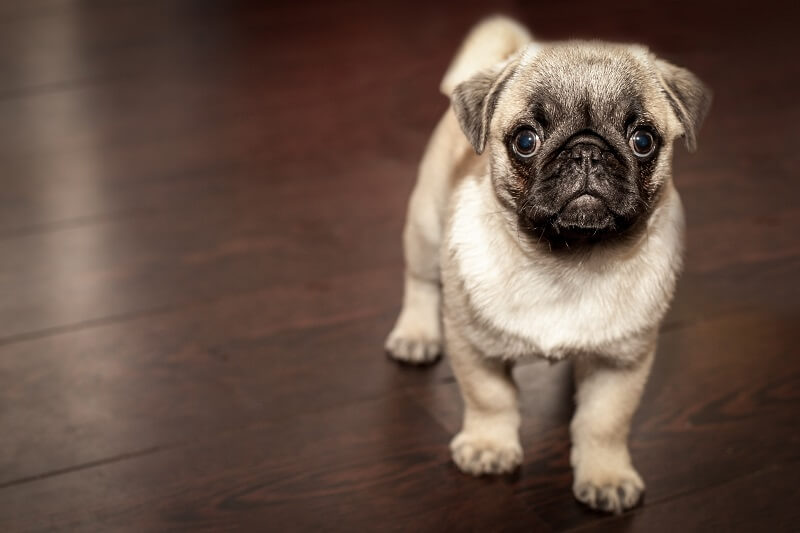 Finding a dog sitter can be really challenging – we've been there! – so we're here to take the pressure off.
My Holiday Concierge can organise a home away from home for Fido on the Gold Coast.
Plenty of people choose to bring their dogs with them for their holiday and place them with a Gold Coast dog sitter.  There's peace of mind knowing your dog is close by, plus if you're headed somewhere dog-friendly for the day you can pick them up and take them with you.
We can also take care of the whole process for Gold Coasters heading away for their holiday.  It's one less thing to plan and we're all for that!
To organise your Gold Coast dog sitter, give us a call on 07 5680 9969 and we'll take care of your furry friends.

x Shelley, Jennifer and Bel

x Shelley, Jennifer and Bel