Elite Holiday Homes make the perfect spot for a lovely relaxing holiday – so why not carry on the indulgence and make it a retreat!
A retreat is a enjoyable way to really look after yourself – relax, unwind, while also enjoying some great activities.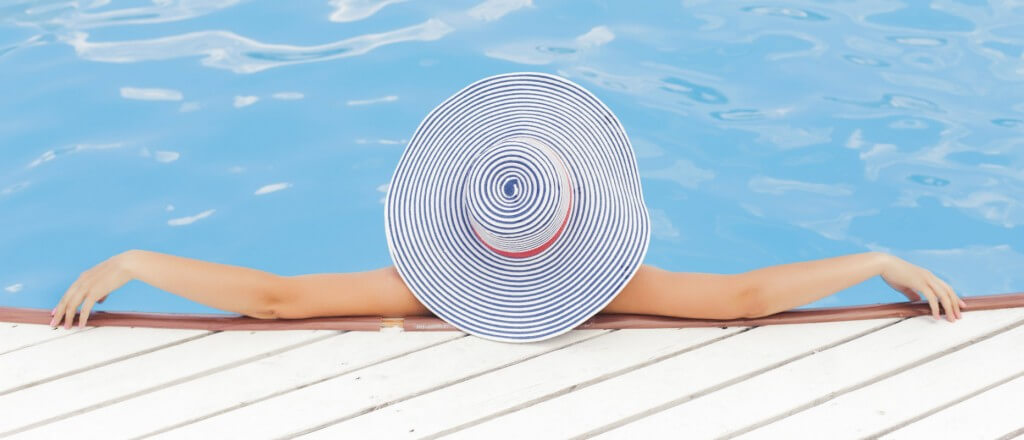 They'll include:
Morning pilates in-house at your Elite Holiday Home
In-house massage and massage courses
Kayak tours
In-house chefs and cooking lessons.
Even better, this is one retreat where you don't need to detox from alcohol or caffeine, so you can avoid the raging coffee headache and really enjoy yourself.
Think it sounds like your kind of break?  Give us a call on 07 5680 9969 – we can't wait to hear from you!

x Shelley, Jennifer and Bel

x Shelley, Jennifer and Bel